更新时间: 2021-11-18 14:39:46
访问次数:

0
Platinum (Pt) Sputtering Target
High performance platinum sputtering targets are used for thin-film coating applications, CD-ROM, decoration, flat panel displays, functional coating as nicely as other optical information storage space industry, glass coating industry like car glass and architectural glass, optical communication, etc.

Its most prominent commercial application is as a catalytic converter in vehicles. Platinum is evaporated under vacuum for the manufacture of semiconductors, fuel cells, and batteries. It is also utilized as a layer for optical coatings. Platinum is commonly found in jewelry and laboratory instruments.
For questions about target material or anything we can hlep, please click here.


Specifications

Material Type

Platinum

Symbol

Pt

Purity

99.95%

Size

1.00" Dia. x 0.125" Thick ~8.00" Dia x

0.250" Thick / Custom

Package Unit

1pc

Atomic Weight

195.084

Z Ratio

0.245

Color/Appearance

Metallic Gray

Sputter

DC

Thermal Conductivity

72 W/m.K

Max Power Density(Watts/Square Inch)

100*

Melting Point (°C)

1,772

Type of Bond

Indium, Elastomer

Coefficient of Thermal Expansion

8.8 x 10-6/K

Max Power Density(Watts/Square Inch)

100*

Theoretical Density (g/cc)

21.45

Comments

Alloys with metals. Films soft, poor adhesion.

Temperatures required to achieve deposition may not be practical for thermal evaporation.
Related Products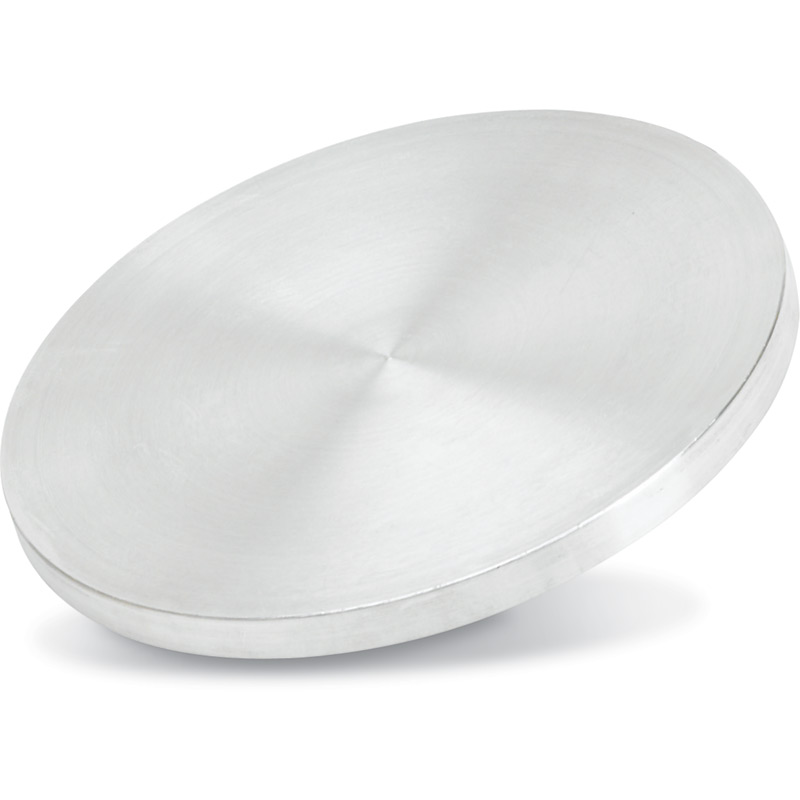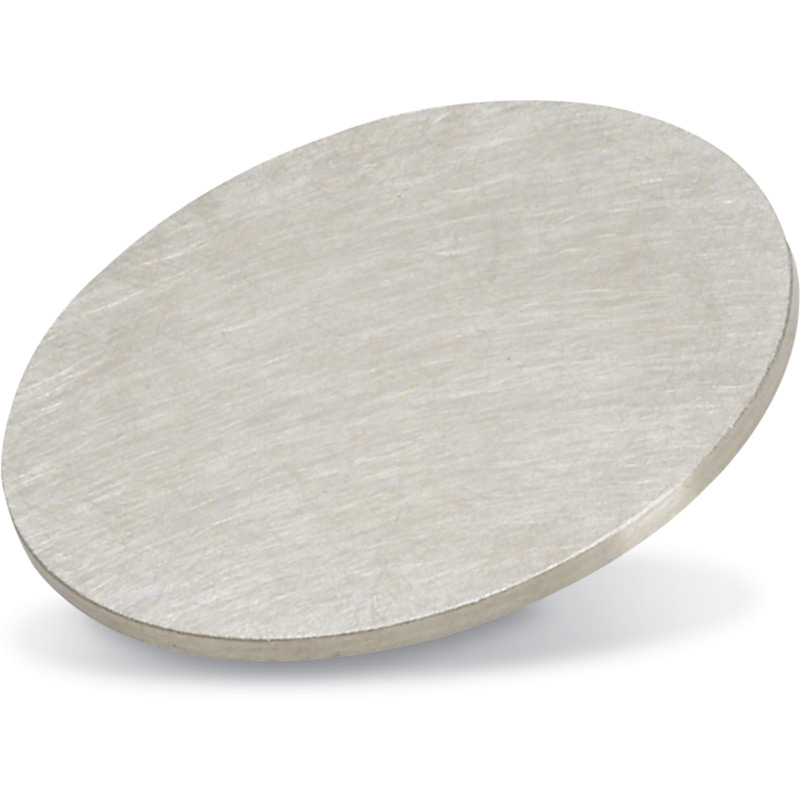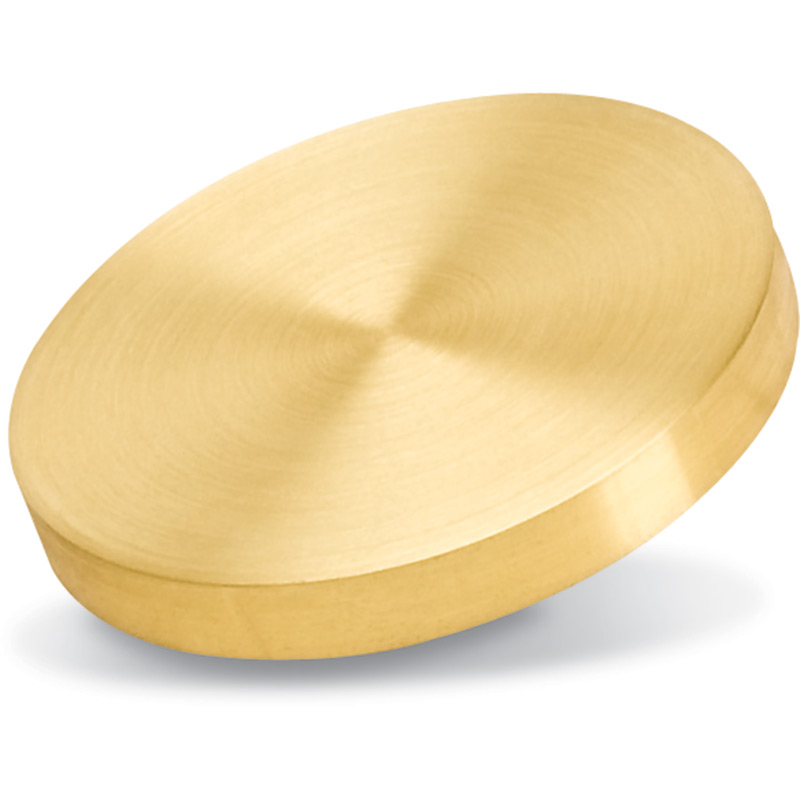 AuPt Sputtering Target PtAg Sputtering Target Gold Sputtering Target